11.30.20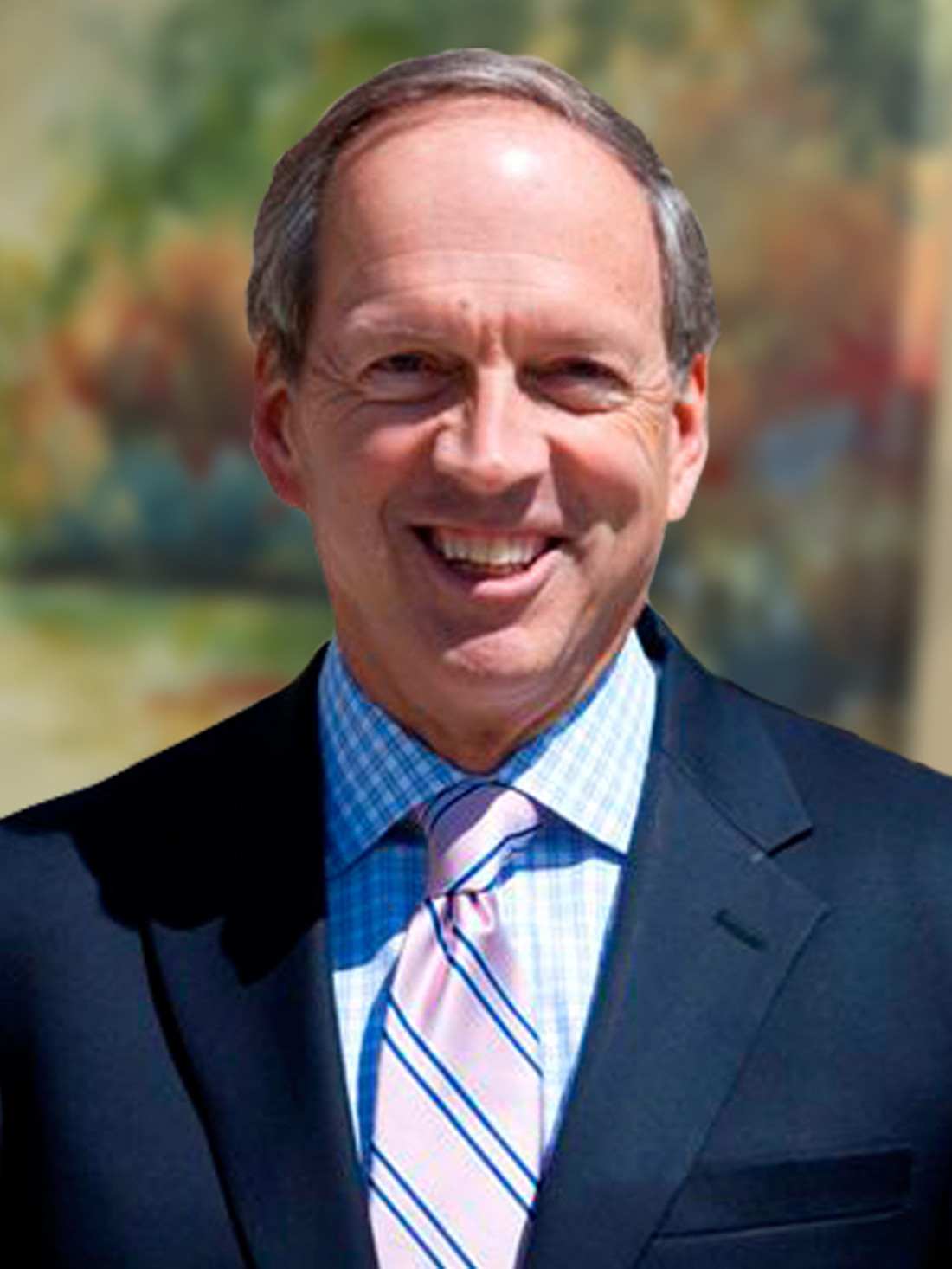 Peter S. Reinhart, Of Counsel to the firm's Real Estate and Redevelopment & Land Use Departments, will be recognized by New Jersey Future at its 2020 Smart Growth Awards, which will be held virtually on Tuesday, December 15, 2020 at 4:00pm.
New Jersey Future is honoring Mr. Reinhart with this year's Cary Edwards Leadership Award, which recognizes individuals who have demonstrated an outstanding commitment to improving quality of life and promoting smart growth in New Jersey through sustainable land-use policy and practice. The organization is recognizing Mr. Reinhart "for his decades of service and commitment to fair and affordable housing and bridging real estate development and smart growth, and for his years of leadership in progressive land use policy and with the New Jersey Future Board of Trustees."
Greenbaum, Rowe, Smith & Davis LLP is proud to sponsor the 2020 Smart Growth Awards and to support the important work of New Jersey Future. Our partner Robert S. Goldsmith, Chair of the firm's Redevelopment & Land Use Department, serves with Mr. Reinhart on the organization's Board of Trustees.
There is no cost to attend this year's Smart Growth Awards ceremony, however registration is required. Please visit the Smart Growth Awards Event Page for more information and to register.