4.23.21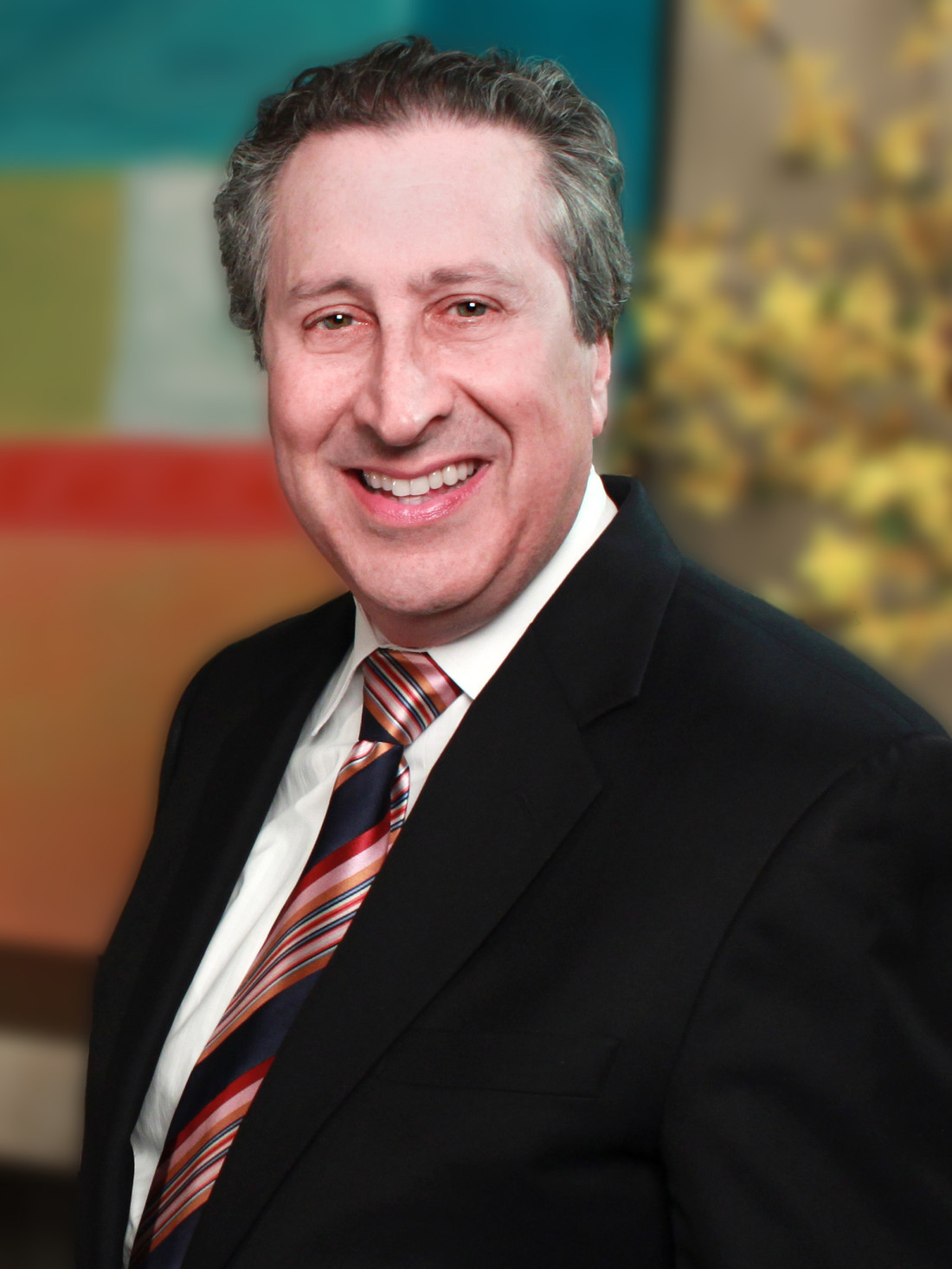 Greenbaum, Rowe, Smith & Davis LLP is proud to announce that our partner Robert S. Goldsmith will be honored as a "Good Scout" by the Patriots' Path Council Boy Scouts of America at its 2021 Legal Services Awards Dinner. The event will take place on Wednesday, June 30, 2021 at the Basking Ridge Country Club Pavilion, beginning with a 6:30pm cocktail reception, and will follow all precautions and regulations set by the New Jersey Department of Health and the CDC.
The Patriots' Path Council Boy Scouts of America is a not-for-profit organization dedicated to preparing young people to make ethical choices over their lifetime by instilling in them the values of good character, citizenship and personal fitness. The Council serves more than 15,000 youth members and 5,000 leaders each year in the counties of Morris, Somerset, Sussex, Union and parts of Middlesex, New Jersey.
Mr. Goldsmith is Chair of the firm's Redevelopment & Land Use Department. His practice focuses on redevelopment, downtown and urban revitalization, transit-oriented development, project financing and incentives, sustainable building initiatives and public-private partnerships.
Additional event information and registration is available on the Patriots' Path Council Boy Scouts of America website.