6.26.18
Greenbaum, Rowe, Smith & Davis LLP is proud to announce that two of our attorneys – Robert Beckelman and Jemi Goulian Lucey – have been selected for inclusion by NJBIZ as "Leaders in Law" in the most recent installment of the publication's ongoing Vanguard Series of professional profiles.
"Leaders in Law" spotlights Mr. Beckelman and Ms. Lucey alongside a select group of New Jersey attorneys who in the past twelve months, according to NJBIZ, "stood out for their roles in important (sometimes landmark) cases or were instrumental in giving back to their profession by providing opportunities for other lawyers to get to the next level in their careers."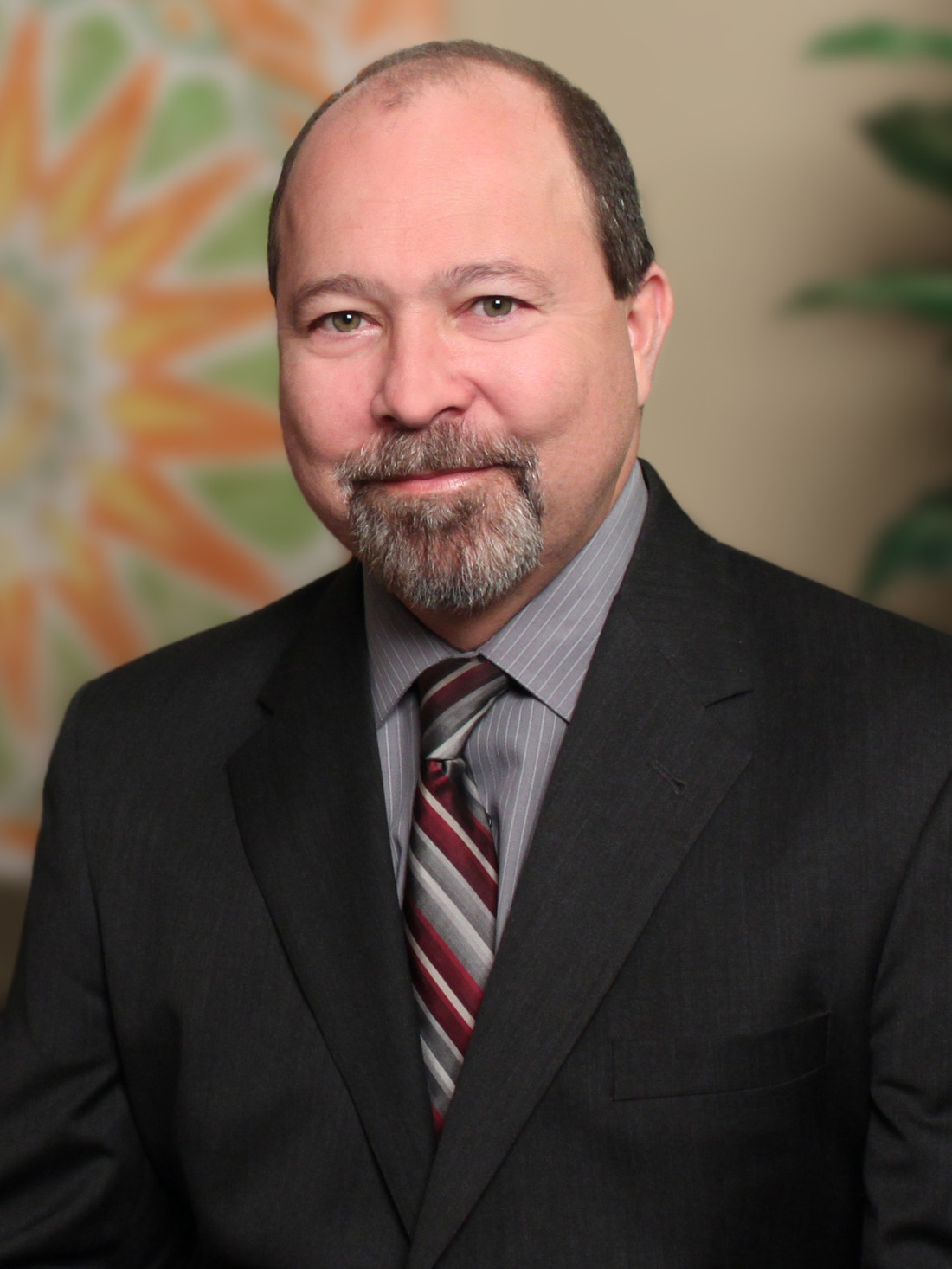 Mr. Beckelman, a partner in the firm's Redevelopment & Land Use Department, is noted for his representation of numerous New Jersey municipalities as special redevelopment and litigation counsel. NJBIZ references his role in "hundreds of millions of dollars" of redevelopment projects within recent years, including the third and final phase of the high-profile Pier Village project in Long Branch, as well as North Wildwood's ongoing efforts to rejuvenate its waterfront and boardwalk.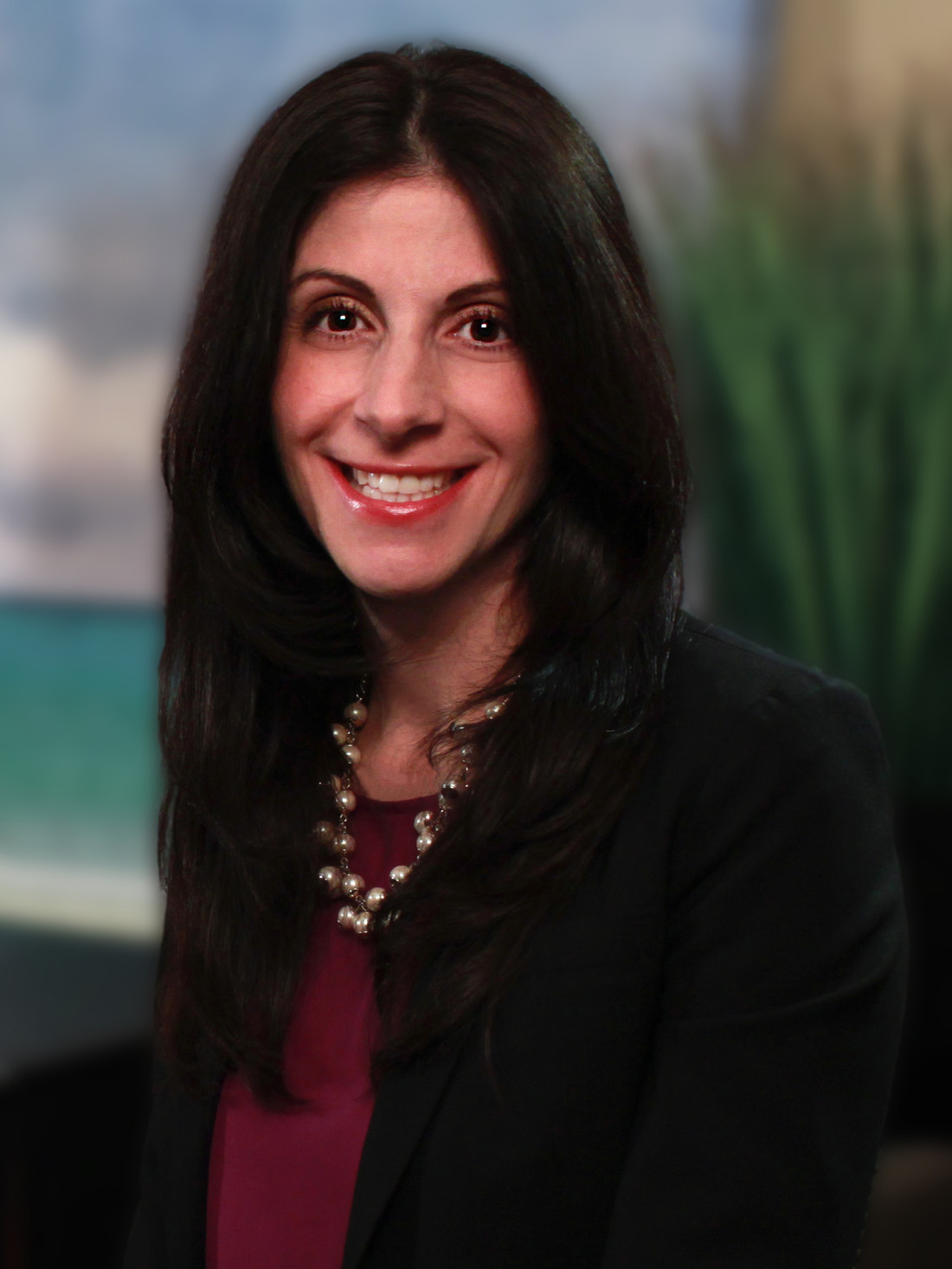 Ms. Lucey, Counsel in the firm's Litigation Department, is recognized by NJBIZ for her advocacy for women within the legal profession, including recent and upcoming activities related to her role as a Trustee of the Association of the Federal Bar of New Jersey. The publication references the challenges she shares with many female colleagues related to work-life balance issues, and goes on to cite her success as a trial attorney on behalf of the State of New Jersey in the employment law arena.
The complete "Leaders in Law" Vanguard Series profiles can be viewed online at: http://www.njbiz.com/article/20180625/NJBIZ04/180629915/vanguard-series-leaders-in-law.