3.26.19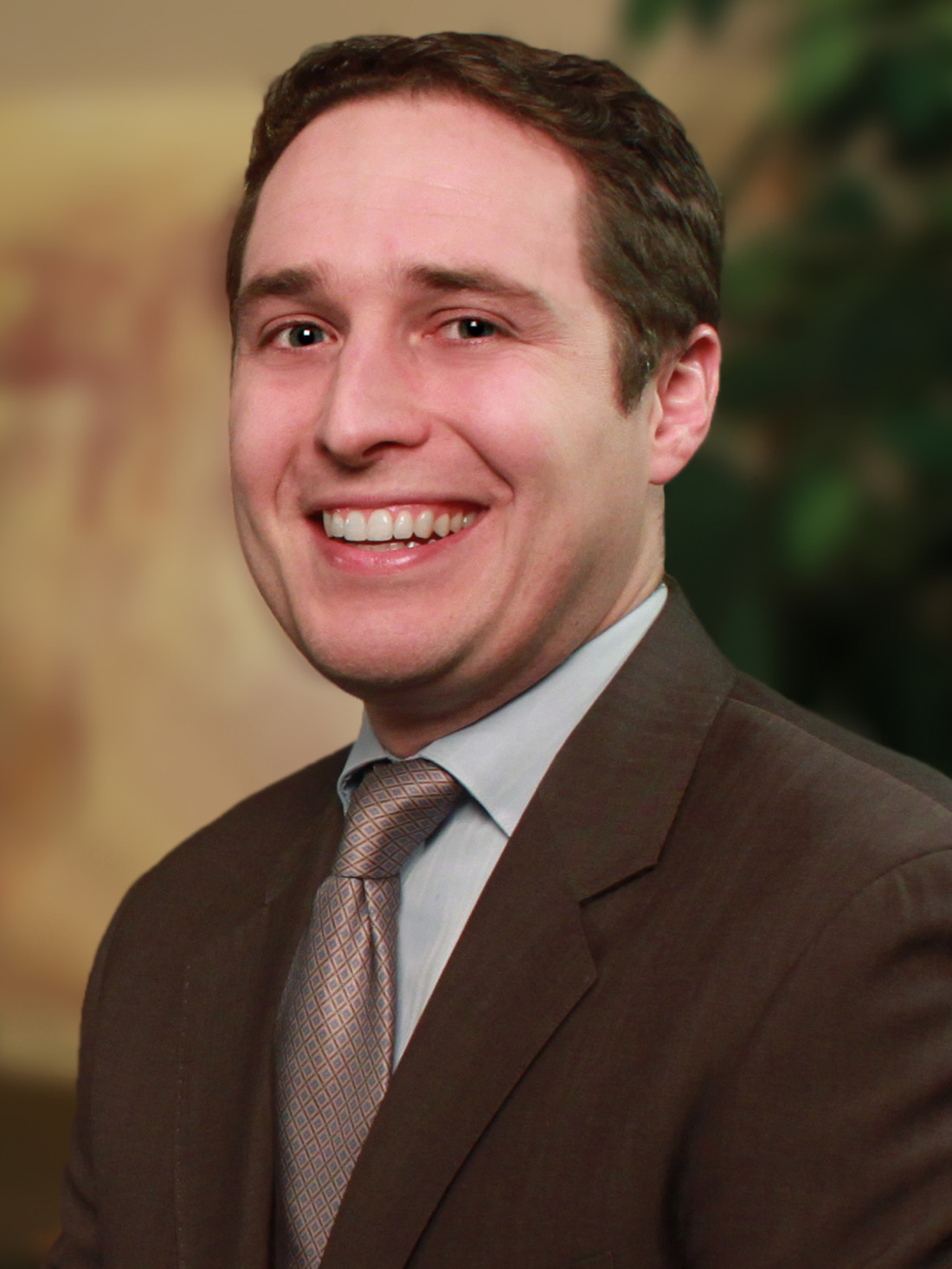 The firm is pleased to announce that Robert J. Flanagan III, a partner in our Litigation Department, has been named co-chair of the firm's Community Association Practice Group, effective immediately.
Mr. Flanagan has been counseling clients in the area of community association law for nearly ten years. He represents community associations with regards to general governance, day-to-day operations, capital improvements, financing, collections, and litigation. Regarding this area of his practice, Mr. Flanagan explains: "I view being a community association lawyer as being a problem solver. Although my experience as a litigator provides me with a unique perspective in representing associations, it doesn't mean I resort to litigation whenever a client faces a problem. Instead, I work closely with my clients to achieve the most effective and cost-efficient resolution to any problem."
Mr. Flanagan joins Christine F. Li in co-chairing the Community Association Practice Group. Ms. Li comments: "I am so pleased that Bobby will be serving with me as co-chair. Given his strong experience in community association law, I am confident that his skill and enthusiasm will continue to benefit our existing association clients while growing this area of practice for our firm."
The firm's Community Association Practice Group has a statewide reputation as a pioneer and present day leader in this complex and highly specialized area of the law. To learn more about our services in this area, visit us at Community Association Practice Group.