4.12.23
Greenbaum, Rowe, Smith & Davis LLP announces with pride that two of the firm's partners, Sean R. McGowan and Stephanie G. Reckord, have been selected as 2023 "Leaders in Law" honorees by NJBIZ. An event showcasing the legal professionals who received this year's recognition is scheduled for Thursday, May 25, 2023 from 8:00am – 10:00am at The Palace at Somerset Park.
According to NJBIZ, the publication's selections for "Leaders in Law" recognize lawyers and general counsels "whose dedication to their occupation and to their communities is outstanding." Following an open nomination period, honorees are chosen by a panel of independent judges with experience in the justice system.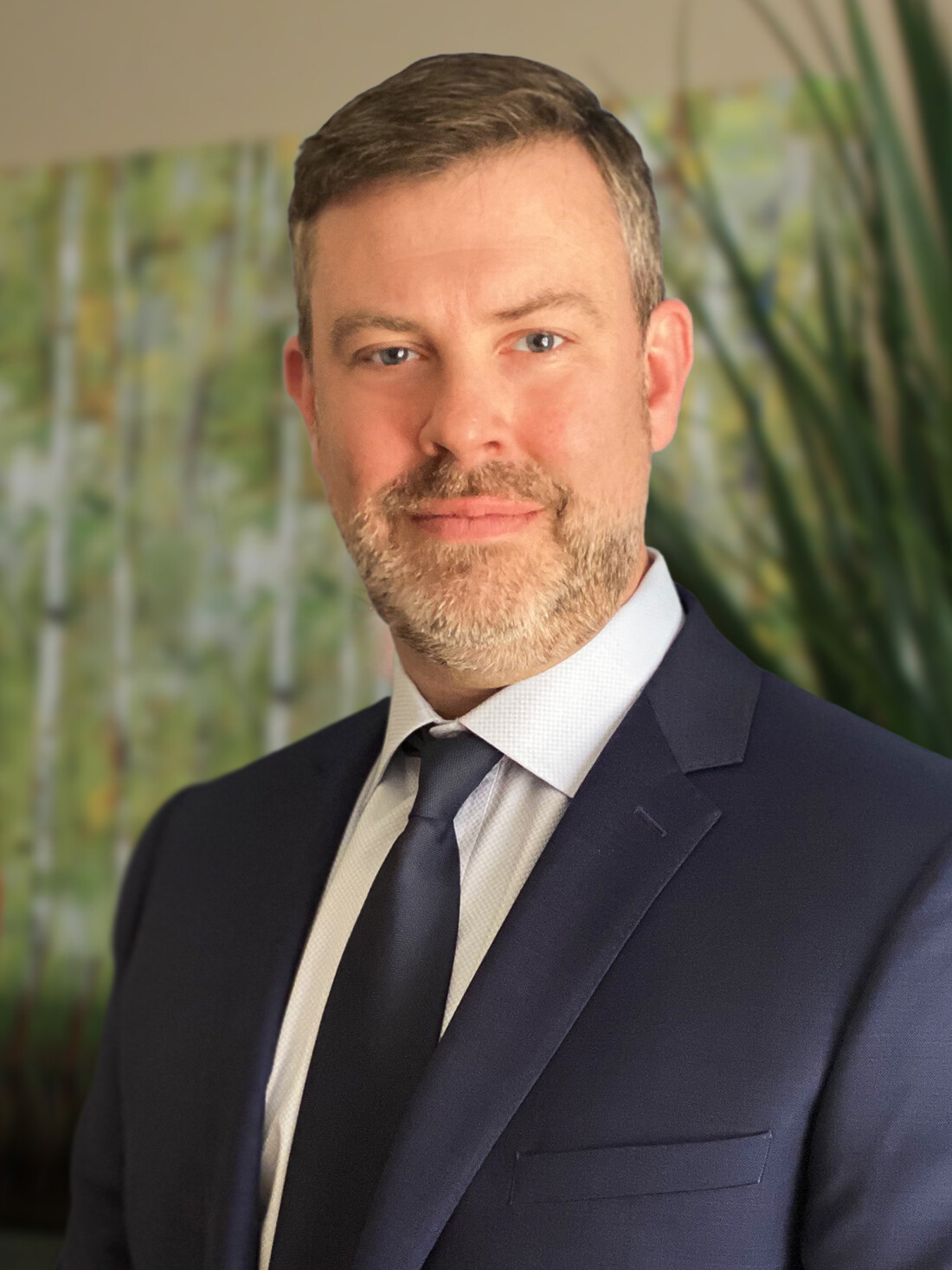 Mr. McGowan is Co-Chair of the firm's Real Estate Department. His experience encompasses real estate development, redevelopment, land use and zoning, real property transactions, project financing, and issues related to property management, landlord-tenant matters, and day-to-day business counseling. He previously served in an in-house legal capacity for a leading New Jersey based commercial developer, overseeing the development of numerous projects and navigating a broad range of legal and business challenges. He earned his J.D. from Seton Hall University School of Law, received his B.A. from Rutgers University, and holds a Graduate Certificate in Construction Management from NJIT. He is a member of the NJSBA Real Property Trust and Estate Law Section, NAIOP New Jersey, and the New Jersey Builders Association. He serves on the Advisory Board of Citizens Bank and on the Caldwell Borough Planning Board.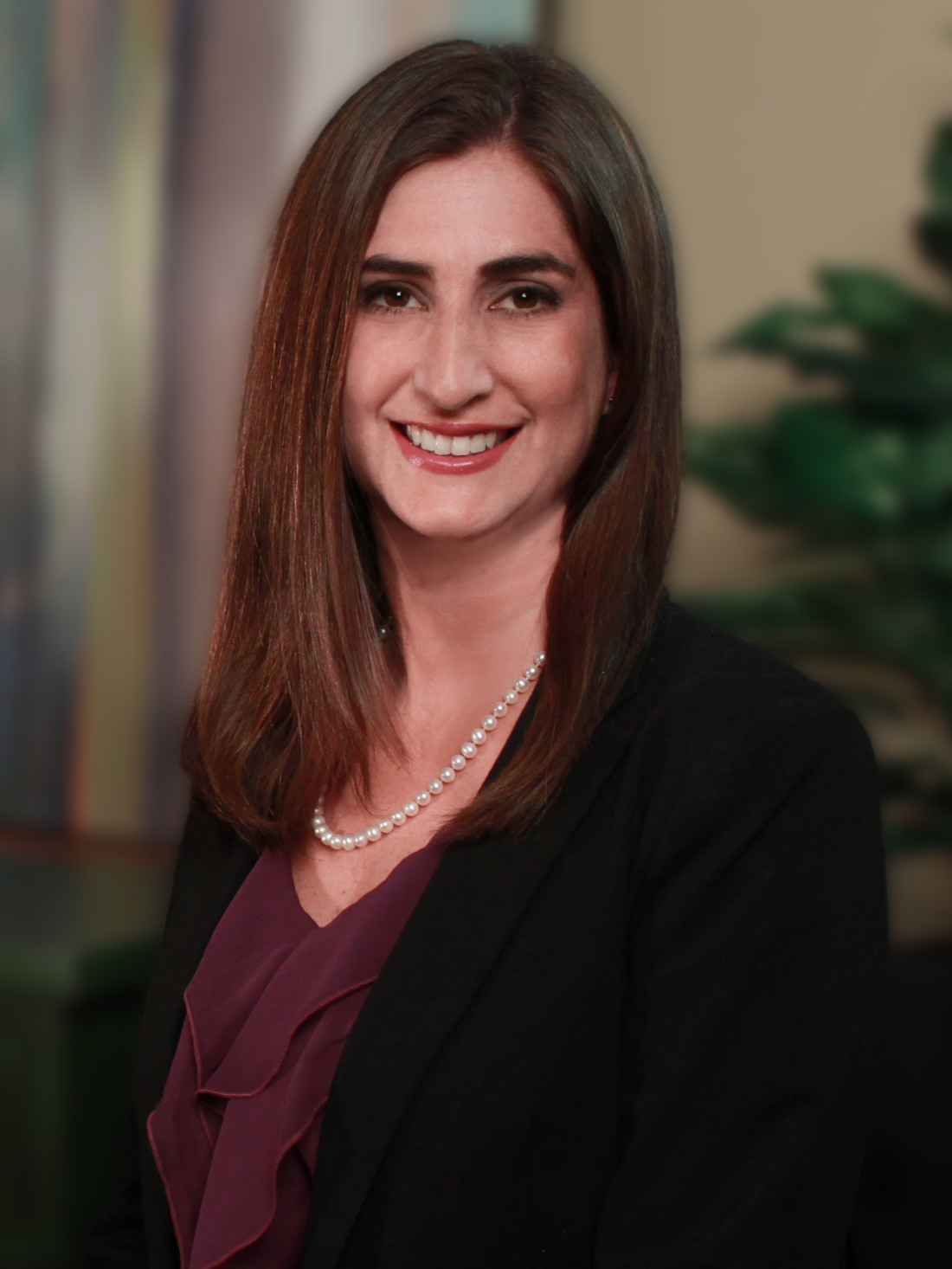 Ms. Reckord is Co-Chair of the firm's Construction Disputes Practice Group and a member of the Litigation Department. Her legal practice is wide ranging, serving clients in the areas of construction disputes, general business disputes, real estate litigation, family law matters, and other types of litigation. She earned her B.A. magna cum laude from Fairleigh Dickenson University and received her J.D. magna cum laude from Seton Hall University School of Law. She is a Fellow of the Litigation Counsel of America and the Construction Lawyers Society of America, holds leadership roles in the NJSBA and Trial Attorneys of New Jersey, is a member of the Middlesex County Bar Association and the Jersey Shore Chamber of Commerce, and is a member of the ABA's Forum on Construction Law.
Additional details about the 2023 "Leaders in Law" list are available on the NJBIZ website.
Attorney Advertising: No aspect of this advertisement has been approved by the Supreme Court of New Jersey.
Attorneys