9.28.20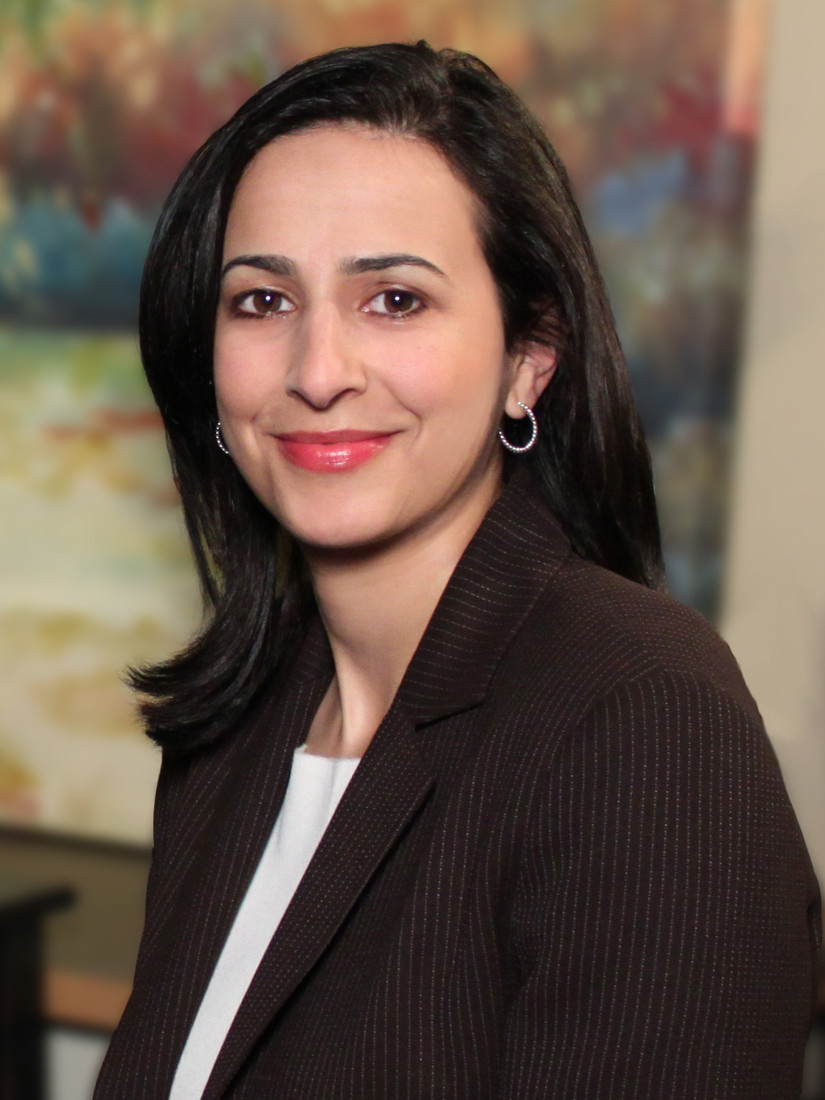 Greenbaum, Rowe, Smith & Davis LLP is proud to announce that Senwan H. Akhtar, Counsel in the firm's Corporate and Real Estate Departments, will be recognized by the Middlesex County Bar Association with its 2020 Transactional Award. Ms. Akhtar will receive her award during the Bar's 15th Annual Practice Area Awards Recognition and Ethics Webcast, scheduled for Thursday, October 22, 2020.
Ms. Akhtar is a Co-Chair of the Bar's Real Estate Committee and was the 2011 recipient of the MCBA Young Lawyers Award. Focusing her practice on both corporate and transactional real estate matters, her clients include public and privately held companies, institutional lenders, manufacturers, real estate developers and property owners. She serves as outside general counsel on corporate matters and represents companies in private venture financings, employment agreements, distribution and licensing agreements, corporate governance matters, the structuring of new business entities and joint ventures, and the purchase and sale of businesses. She also advises lenders and borrowers in conjunction with a wide variety of financing transactions and represents sellers and purchasers in all aspects of real estate acquisitions and dispositions, including office buildings, industrial facilities, shopping centers and residential developments.
Greenbaum partner Steven Nudelman will speak at a pre-awards CLE presentation, "All About the Fee Arbitration Process," beginning at 3:00 pm, with the awards portion of the event scheduled for 4:30pm – 5:30pm.
Additional information and registration at: Practice Area Awards