4.19.17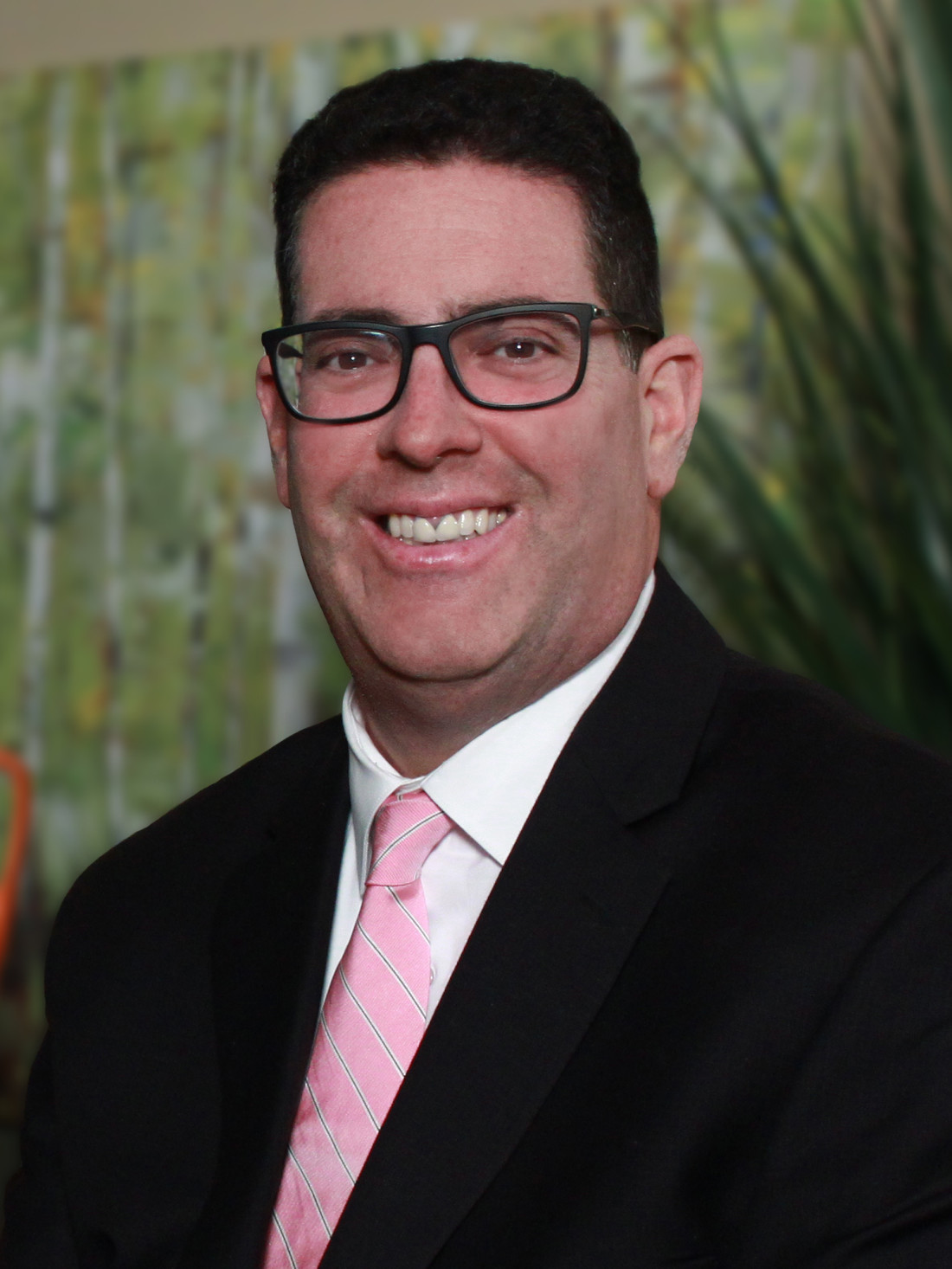 Steven Nudelman, a partner in the firm's Litigation Department, has been selected as a Fellow of the Construction Lawyers Society of America (CLSA). The CLSA is an invitation-only international honorary society composed of preeminent lawyers practicing in all areas of construction law. Membership is limited to 1,200 Fellows, with lawyers being invited into Fellowship upon a proven record of excellence and accomplishment in construction law at both the trial and appellate levels. Nominees may be from any discipline in the construction law field and must have outstanding ethical reputations.
The CLSA is dedicated to promoting superior advocacy and ethical standards in construction law and fostering a scholarly exchange of ideas in construction law and related fields. The Fellowship selection process is a combination of Fellow input and nominations, internal research, attorney opinions, evaluation of client selection of counsel, input from active and retired judges, and reviews of acknowledgement and recognition by other peer reviewing sources and associations.
As a member of the Construction Law Practice Group, Mr. Nudelman concentrates his practice in construction law and the representation of members of the construction industry across a broad spectrum of matters. His clients include owners, contractors, design professionals, subcontractors and suppliers involved in public and private construction projects throughout New Jersey.