1.13.21
Greenbaum, Rowe, Smith & Davis LLP provides broad-based legal counsel to common interest communities and the developers and sponsors of planned real estate communities. Numerous members of our Community Association Practice Group and Planned Real Estate Practice Group are active in the Community Associations Institute's New Jersey Chapter (CAI-NJ).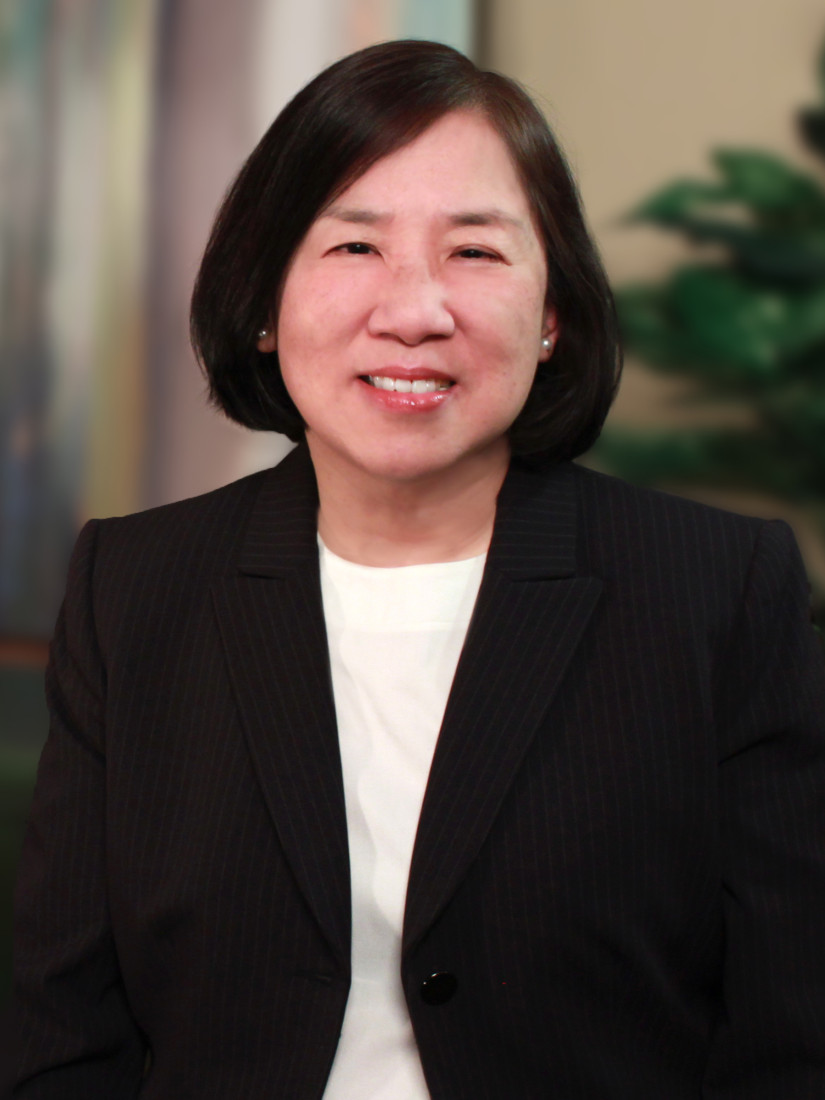 On January 13, 2021, our partner Christine F. Li will participate in a CAI-NJ Legislative Action Committee (LAC-NJ) roundtable discussion of issues impacting common interest communities throughout New Jersey, where she will speak on the hot topic Radburn Law, which contains requirements related to community association elections, by-law amendments, and membership voting, among other regulations.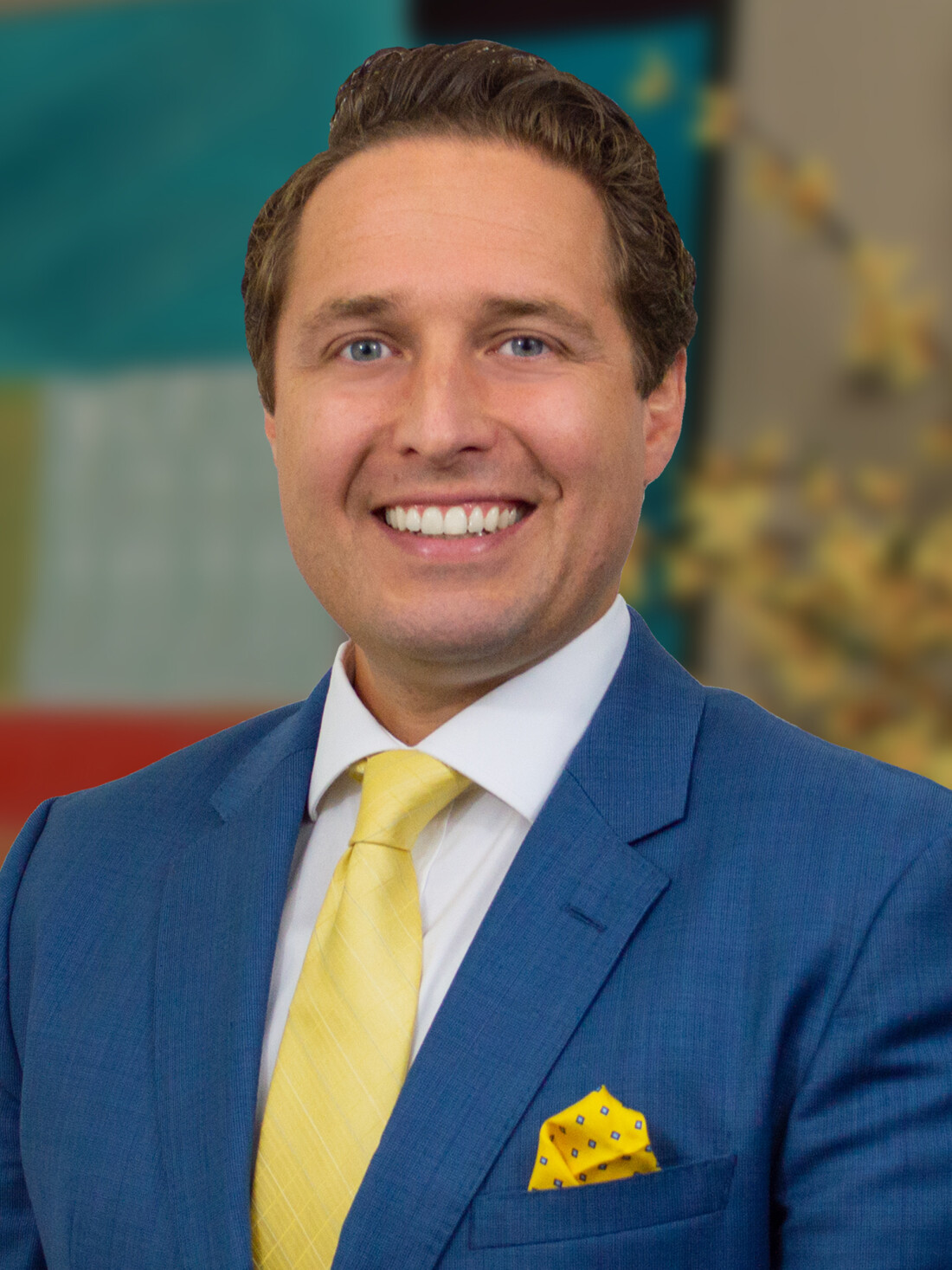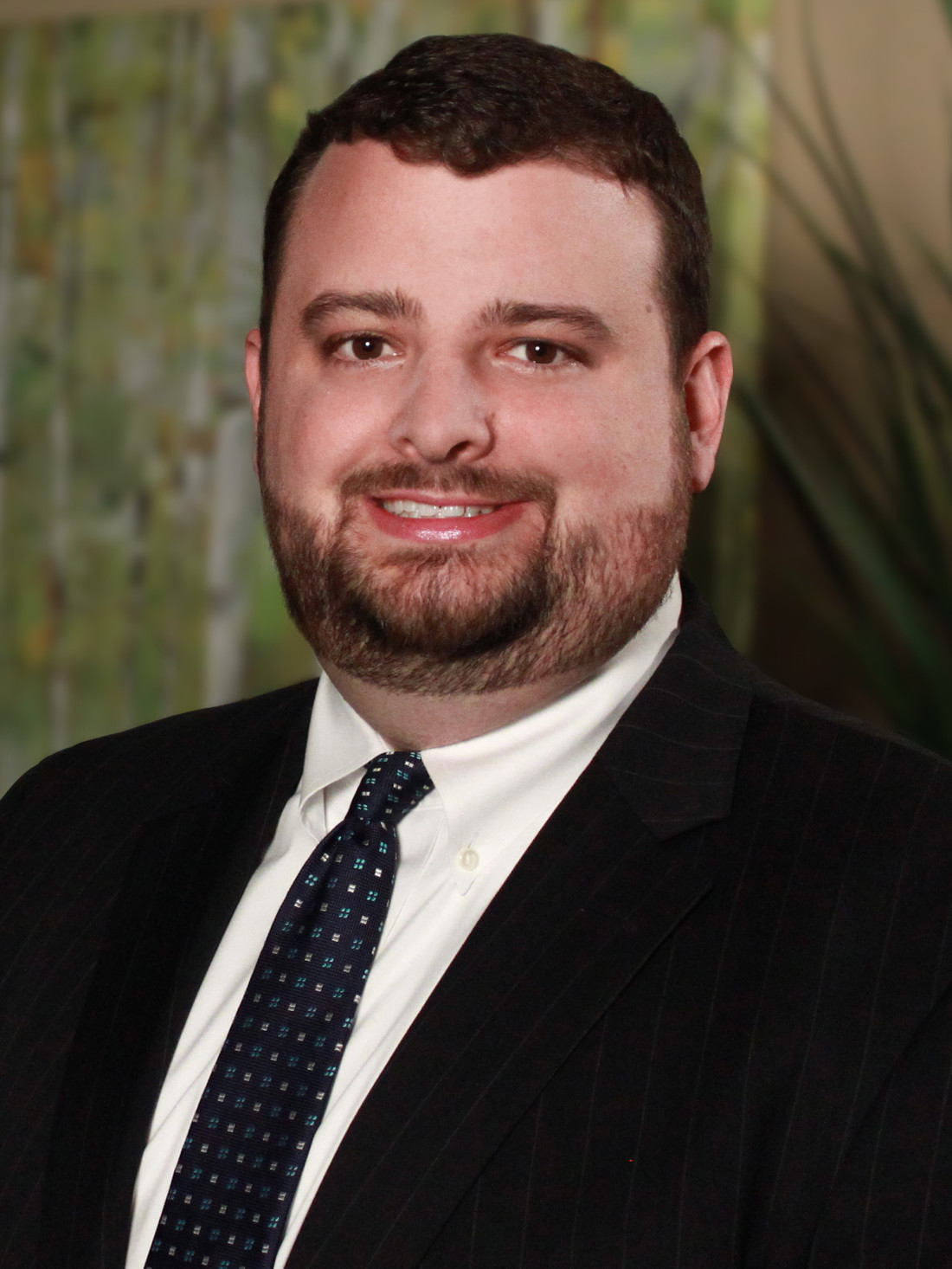 The following week, on January 21, our partners Robert J. Flanagan III and Steven G. Mlenak will participate in an interactive livestream session hosted on Zoom by CAI-NJ as part of its Virtual Conference & Expo. The livestreams will run through March and will allow CAI-NJ members to interact directly with Greenbaum attorneys and other virtual exhibitors on COVID-19 protocols and other trending topics of interest.
Visit CAI-NJ's website for additional details on the January 13 LAC roundtable event and the January 21 livestream session.