6.20.19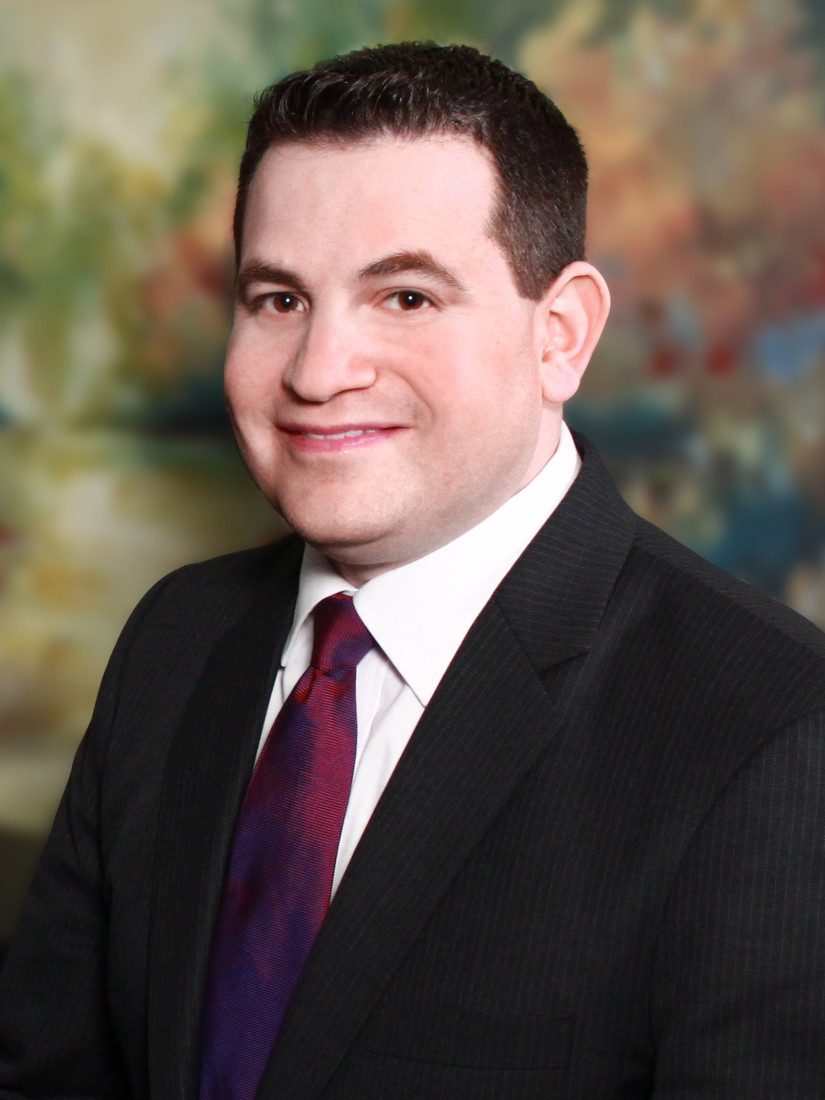 Matthew J. Schiller, a partner in the firm's Real Estate and Redevelopment & Land Use Departments, has been published in the Spring/Summer 2019 issue of the New Jersey Builders Association "Dimensions" newsletter.
Mr. Schiller's article, titled "Newly Proposed Opportunity Zone Regulations Further Encourage Redevelopment, New, Business Growth and Leasing Opportunities," specifically addresses the issues associated with leasing properties to Qualified Opportunity Zone Businesses (QOZBs).
Mr. Schiller has recently authored several published articles and presented a number of seminars and webinars on the subject of Opportunity Zones. He concentrates his practice in commercial real estate law, handling a wide array of commercial real estate transactional, zoning, redevelopment, taxation and litigation matters throughout New Jersey, New York and Connecticut.
Mr. Schiller's article can be accessed here: Opportunity Zone Regulations article