10.27.16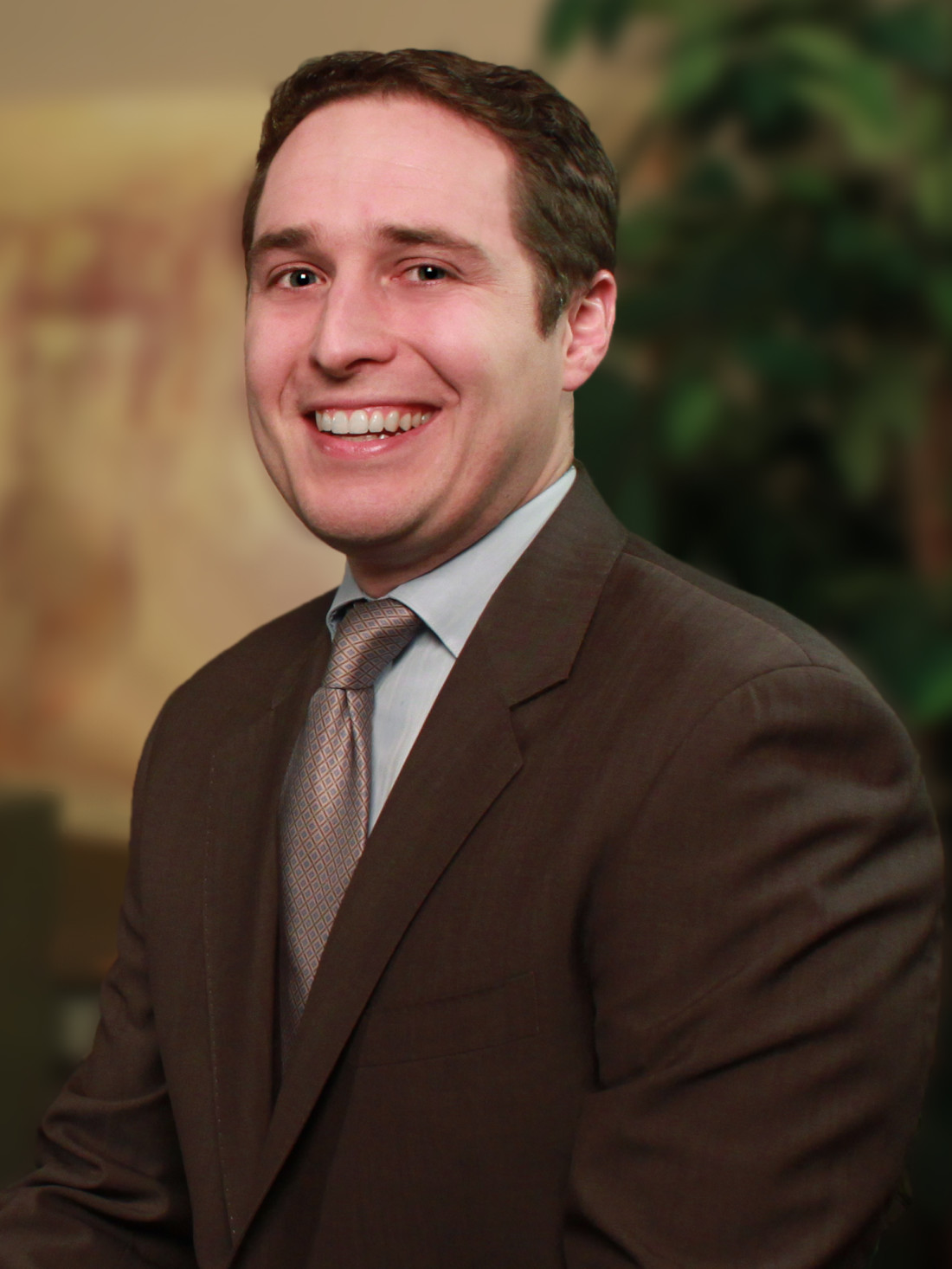 Robert J. Flanagan III, a member of the firm's Litigation Department, will serve as Vice Chair on the 2017 Business Partner Committee of the New Jersey chapter of the Community Associations Institute (CAI-NJ). Mr. Flanagan's appointment will run from January 1, 2017 – December 31, 2017.
CAI is a national, non-profit organization dedicated to providing the education and resources necessary to foster vibrant, responsive, competent, community associations and helping them promote harmony and responsible leadership. The CAI-NJ chapter is one of the largest in the country, with over 1,600 members. Business Partner members include attorneys, accountants, insurance professionals, reserve providers, bankers/lenders, builder/developers, realtors, software providers, landscapers, roofers and others.
Mr. Flanagan concentrates his practice in commercial litigation, including substantial work in all aspects of civil litigation pre-trial, trial, equity and appellate practice. His experience is focused in the area of banking and creditors' rights, and also encompasses construction matters, minority shareholder disputes, landlord-tenant disputes, employment issues and white collar criminal defense. Mr. Flanagan represents clients in debt collection matters for both consumer and commercial debts, including a large number of condominium homeowner associations.