10.4.19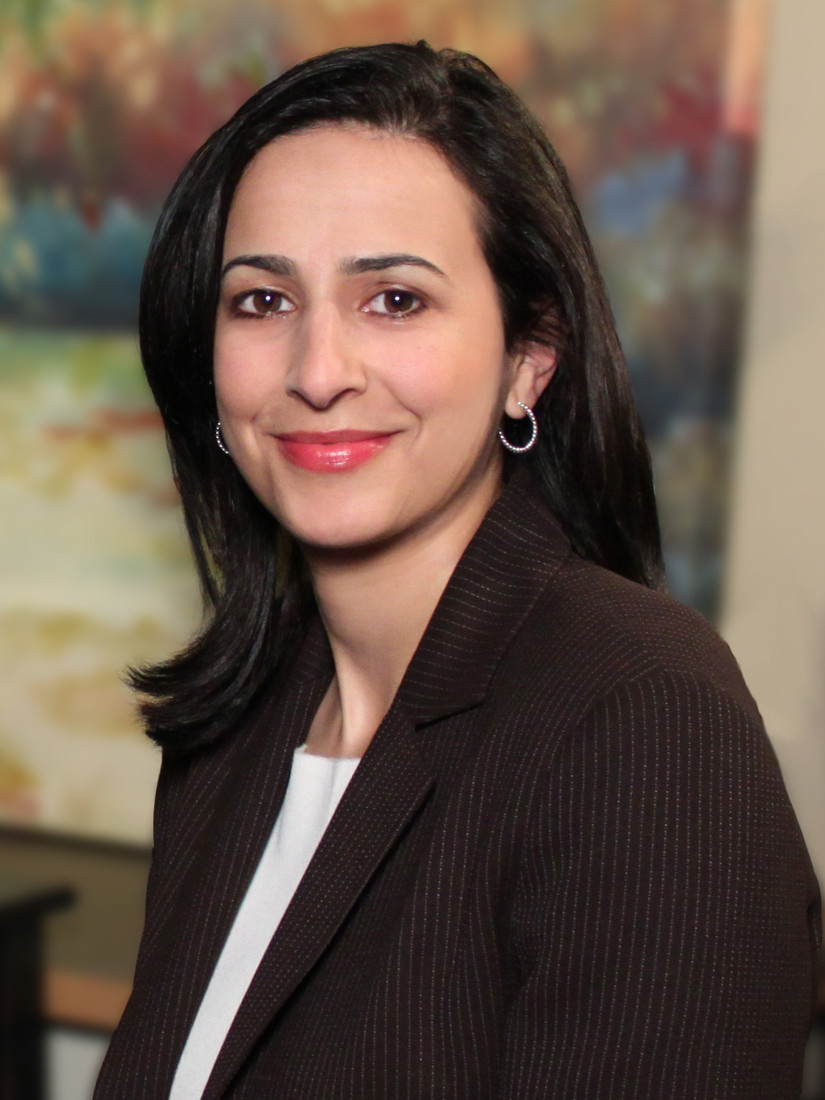 Greenbaum, Rowe, Smith & Davis LLP is proud to announce that Senwan H. Akhtar, Counsel in the firm's Corporate and Real Estate Departments, has been selected for inclusion in the New Jersey Law Journal's 2019 biannual listing of "Diverse Attorneys of the Year." Ms. Akhtar was selected from an extensive pool of qualified candidates, and is one of only fifteen lawyers chosen for this honor, which recognizes the importance of diversity in the legal profession.
Ms. Akhtar's experience encompasses both corporate and transactional real estate matters. Her clients include public and privately held companies, institutional lenders, manufacturers, real estate developers and property owners. She serves as outside general counsel on corporate matters and represents companies in private venture financings, employment agreements, distribution and licensing agreements, corporate governance matters, the structuring of new business entities and joint ventures, and the purchase and sale of businesses. She also advises lenders and borrowers in conjunction with a wide variety of financing transactions and represents sellers and purchasers in all aspects of real estate acquisitions and dispositions, including office buildings, industrial facilities, shopping centers and residential developments.
Ms. Akhtar is a LEED Accredited Professional and a member of the U.S. Green Building Council, and maintains a strong professional interest in sustainable development and energy efficiency initiatives, including solar energy projects. She also serves on the Editorial Board of the state bar's New Jersey Lawyer Magazine and as co-Chair of the Middlesex County Bar Association's Real Estate Committee.