12.7.22
Greenbaum, Rowe, Smith & Davis LLP is pleased to announce that associates Rachel A. Frost and Marjan Moussavian have joined the Women's White Collar Defense Association (WWCDA). Ms. Frost and Ms. Moussavian are both members of the firm's Criminal Defense & Regulatory Compliance Practice Group.
The WWCDA's membership is comprised of over 3000 women in the practice of white collar defense. With 45 chapters located throughout North America, Europe, Latin America, and Asia Pacific, the WWCDA promotes the professional interests of women attorneys who specialize in the representation of corporations, other organizations and individuals facing government enforcement actions (criminal, civil, regulatory, and administrative), and in internal investigations, compliance and ethics matters.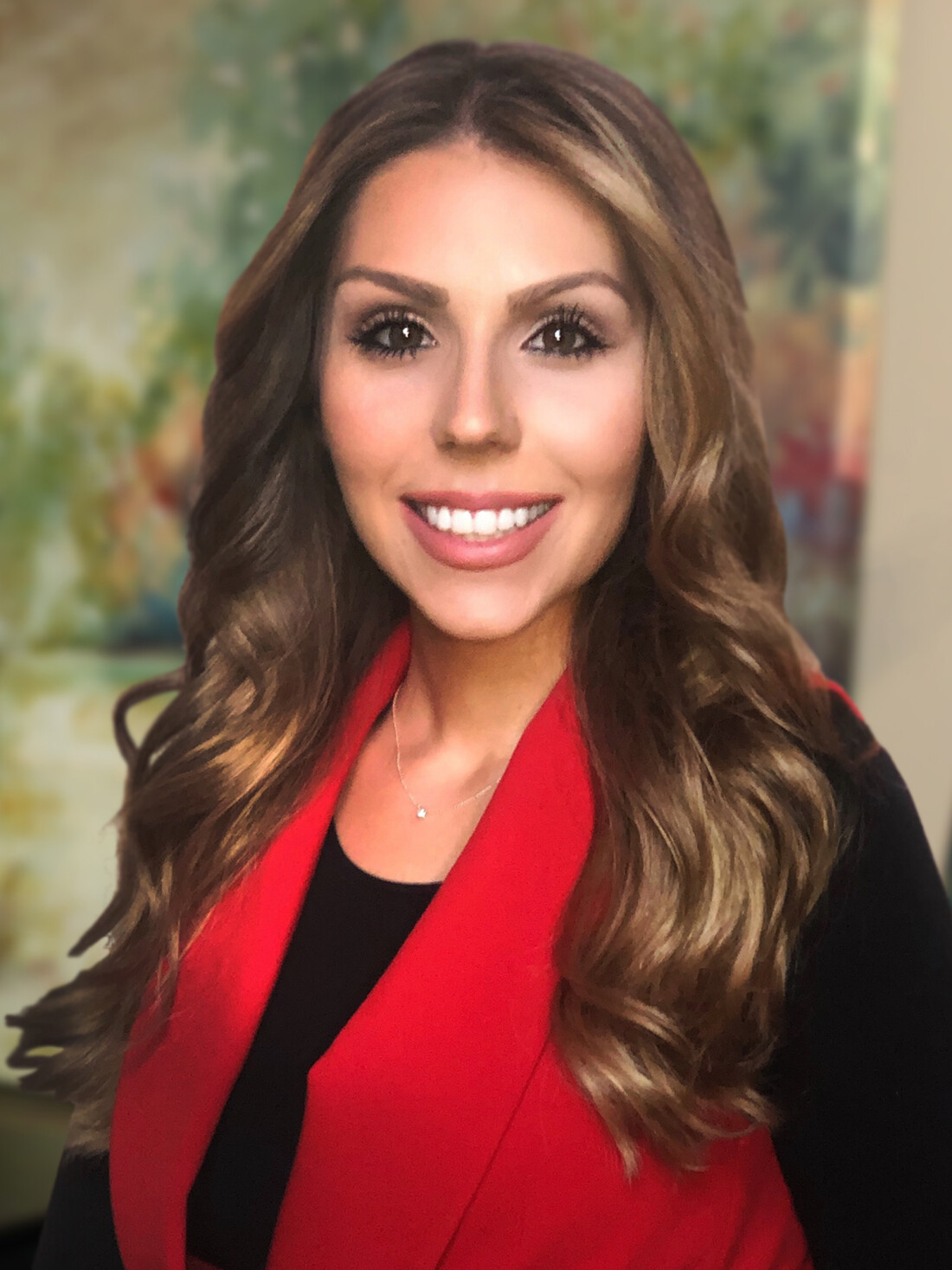 Ms. Frost concentrates her practice in commercial and healthcare litigation, criminal defense, internal investigations, and regulatory compliance. She assists in the firm's representation of numerous public and private business entities, private individuals, elected officials and candidates for public office. She is a member of the firm's Litigation and Healthcare Departments.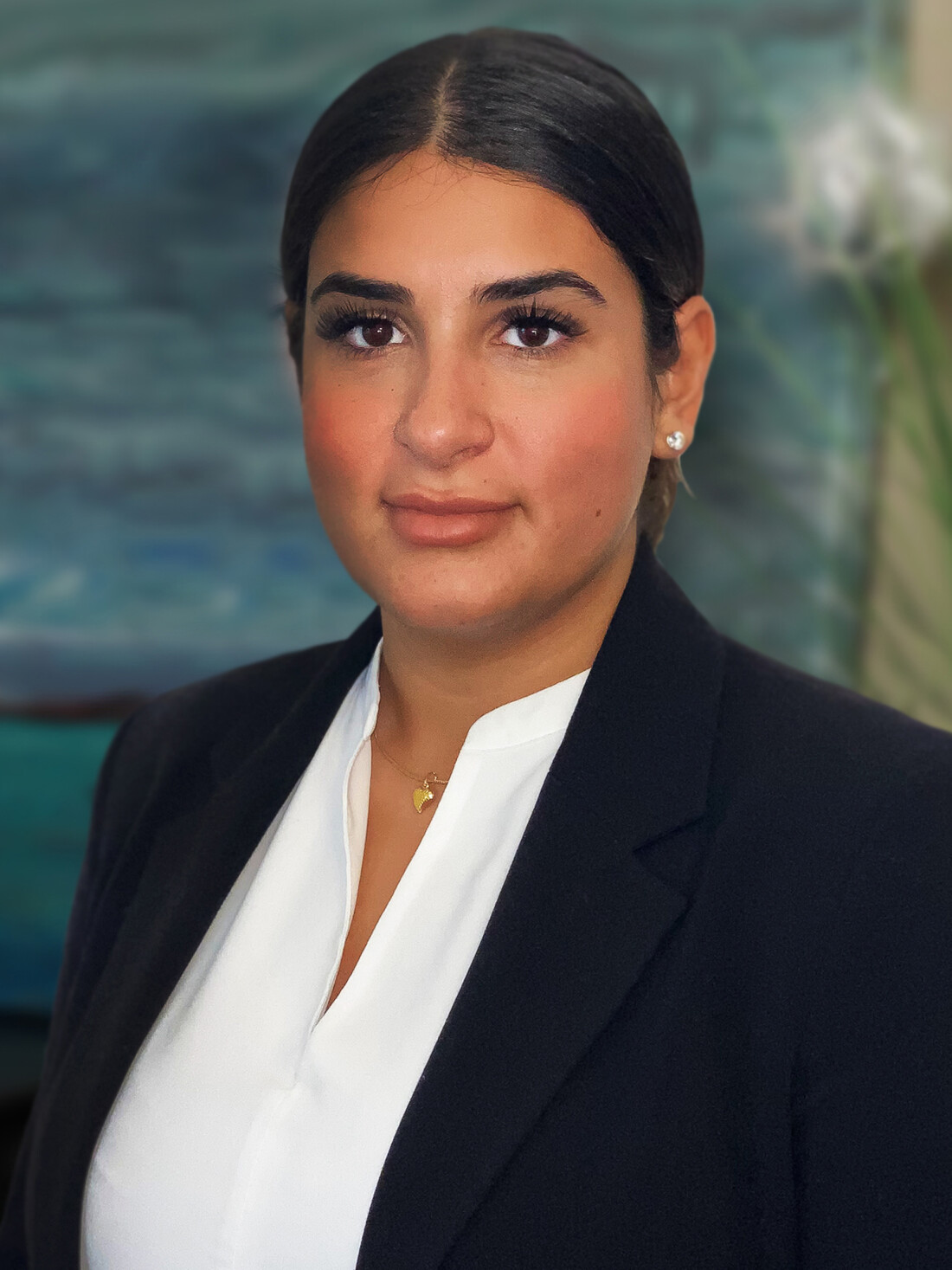 Ms. Moussavian concentrates her practice in employment litigation, criminal defense, regulatory compliance, internal investigations, attorney ethics matters and disciplinary proceedings. Her experience includes the representation of public and private entities and individuals in state and federal courts. She is a member of the firm's Litigation and Employment Law Departments.
Attorneys