8.1.19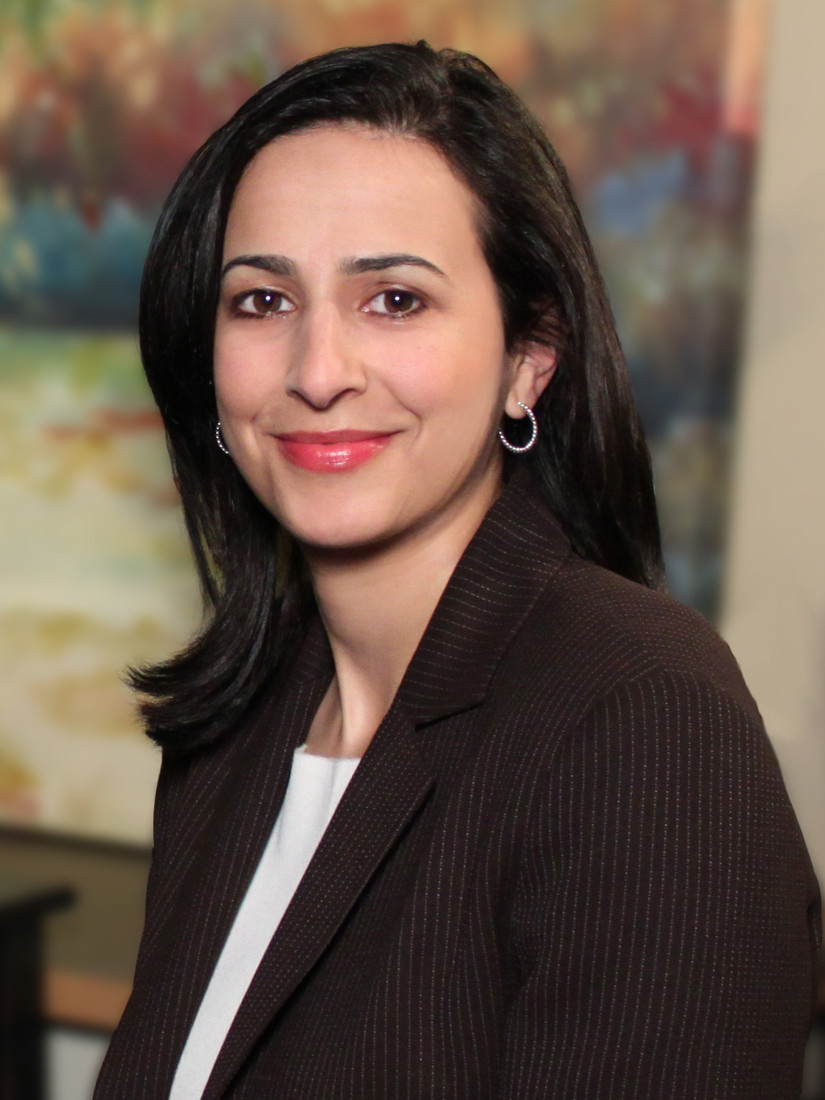 Senwan H. Akhtar, Counsel in the Corporate and Real Estate Departments of Greenbaum, Rowe, Smith & Davis LLP, is a Special Editor of the August 2019 issue of New Jersey Lawyer magazine, a publication of the New Jersey State Bar Association. The issue covers topics that arise in landlord-tenant law from commercial, residential, litigation and transactional perspectives. In her capacity as Special Editor, Ms. Akhtar selected authors and article topics for the issue, edited the articles, and worked with authors from the initial conceptual stages through the issue's recent publication.
The August issue features 11 articles written by attorneys from different legal backgrounds. The issue provides insights on a variety of landlord-tenant matters including those related to personal injury disputes, settlement agreements, grounds for eviction, commercial lease remedies, trending topics in commercial office leases, construction liens, bankruptcy and insurance issues.
Included is an article authored by Greenbaum litigation partner Robert J. Flanagan III addressing residential summary dispossess actions and the New Jersey Abandoned Property Act.
Ms. Akhtar has served on the editorial board of New Jersey Lawyer magazine since 2011. New Jersey Lawyer magazine is the New Jersey State Bar Association's award-winning professional journal, delivered bimonthly to members. Each issue focuses on a particular area of substantive law, showcasing informative articles by experts in the field.
Ms. Akhtar represents clients in the sale, acquisition, leasing and financing of commercial properties. She also serves as outside general counsel for middle-market businesses, and handles mergers and acquisitions, joint ventures, and general corporate matters. Her clients include privately held companies, institutional lenders, manufacturers, real estate developers and property owners.